Providing outstanding service to the insurance financial industry for more than 50 years. Your success is our passion.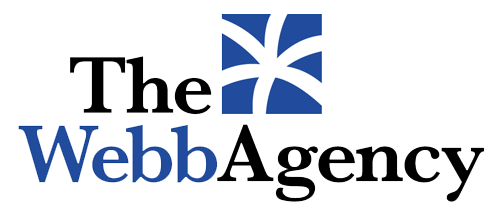 Our expertise, combined with quick personal service, and over 30 Insurance companies, offers you the ease of ONE STOP SHOPPING.
We have a dedicated staff that will help you every step of the way with the application process.